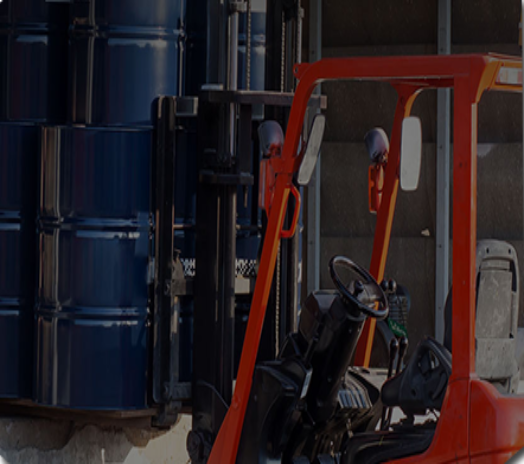 About Us
Company Overview
Welcome to Om containers
we take pride in introducing ourselves as one of the top and most trusted manufacturers of packaging drums since 2005. We manufacture our drums under the motive and goal of achieveing and surpassing any and every expectation of our customers, from the raw material stage to the delivery stage. We strive everyday towards our goal of achieving the gold standard in the packaging industry, and you, as our valuable customer are a part of our proud journey too.
Our Products
We at OM Containers believe in versatility and freedom of choice, we provide top of the line Fibre & HDPE Plastic drums, providing a one stop solution for all your packaging needs.
Cylindrical Paper barrel / Drum is composed of Kraft liner paper glued with specific glue and then an exterior waterproofing Varnish Coating and Top & Bottom Plywood fixed with Galvanised Iron ring and both lids covered with Plastic coated paper which is closed with lever clamp fixed on a locking ring which can be locked with plastic or metal seals as per your requirements.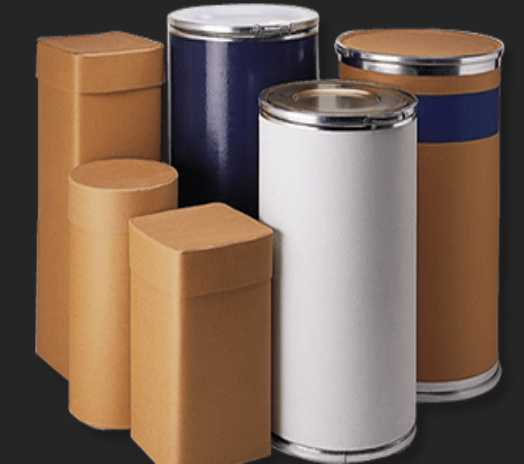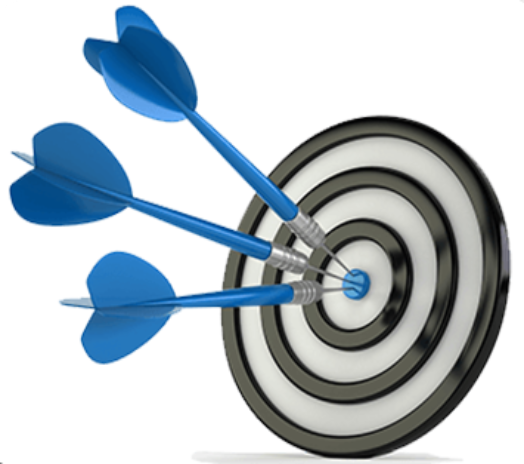 OUR MISSION
"Our mission is understand fully and meet all aspects of out customer's requirements and endeavor to exceed their expectations"
"We exists for your clients. Customer service and quality product shall be our mission & passion.In sum, we will organize ourselves around a process that is incessantly customer oriented"
Om Containers Pvt. Ltd.
Manufacturer of all kind of Paper / Fibre Drums
Address
Unit1
Plot No. 409, GIDC-Manjusar,
Ta. Savli, Vadodara-391775 (Gujarat),India.
Unit2
Plot no. 289 & 290, GIDC – Manjusar,
Ta. Savli, Vadodara-391775. (GUJARAT), INDIA.
Contact Us